Where Creativity Lives
The official photographic profile for Jake Woehlke. Part wanderer, part writer, always curious.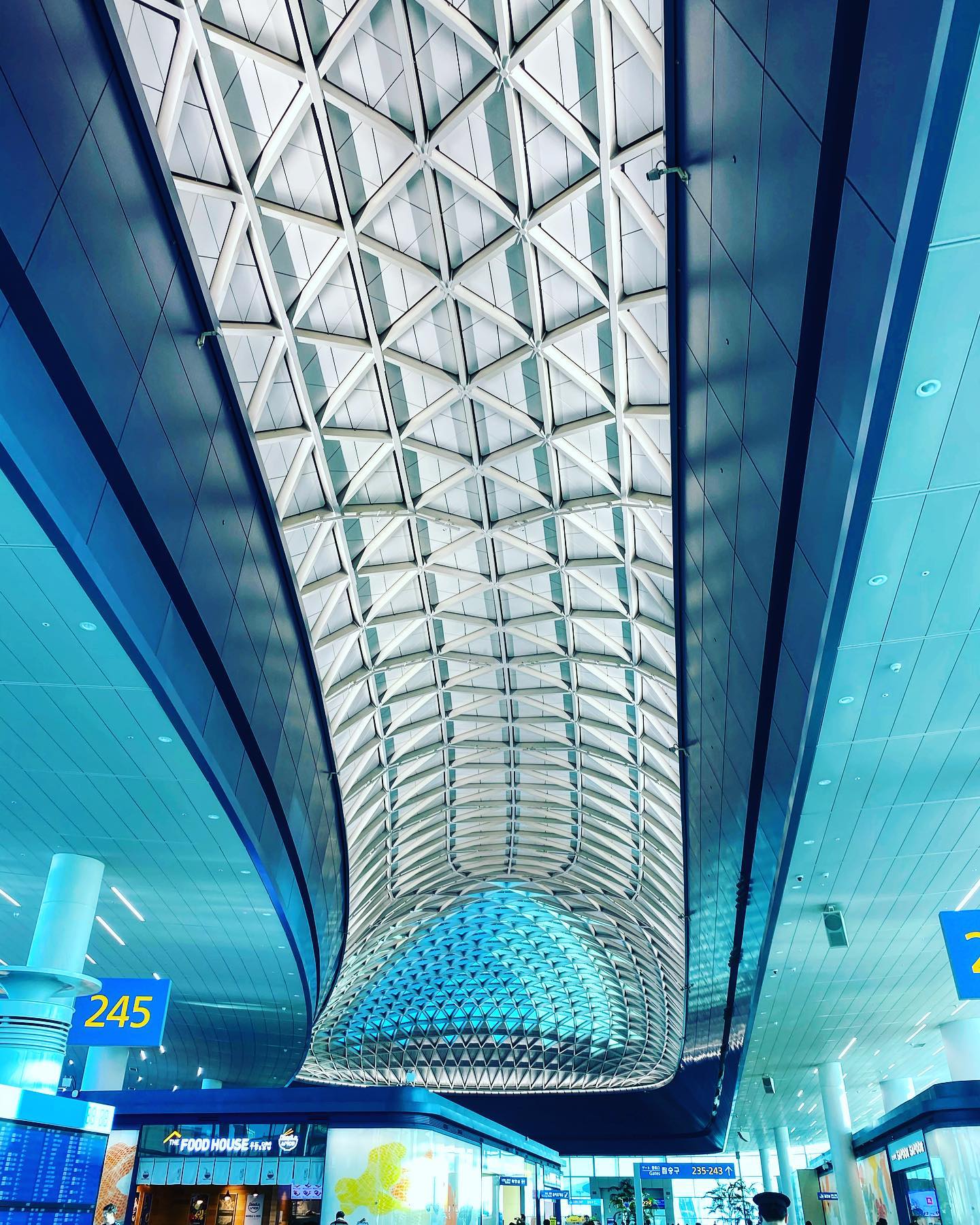 Gallery
Visit my Gallery to get a feel for my work from around the world. If you like what you see and would like to get in touch, please feel free to contact me.
From spending over a decade in retail, I knew something had to change.